Introducing our facilities and testing equipment
Polishing facilities.
Our company using an LED light which is easy to check scratches.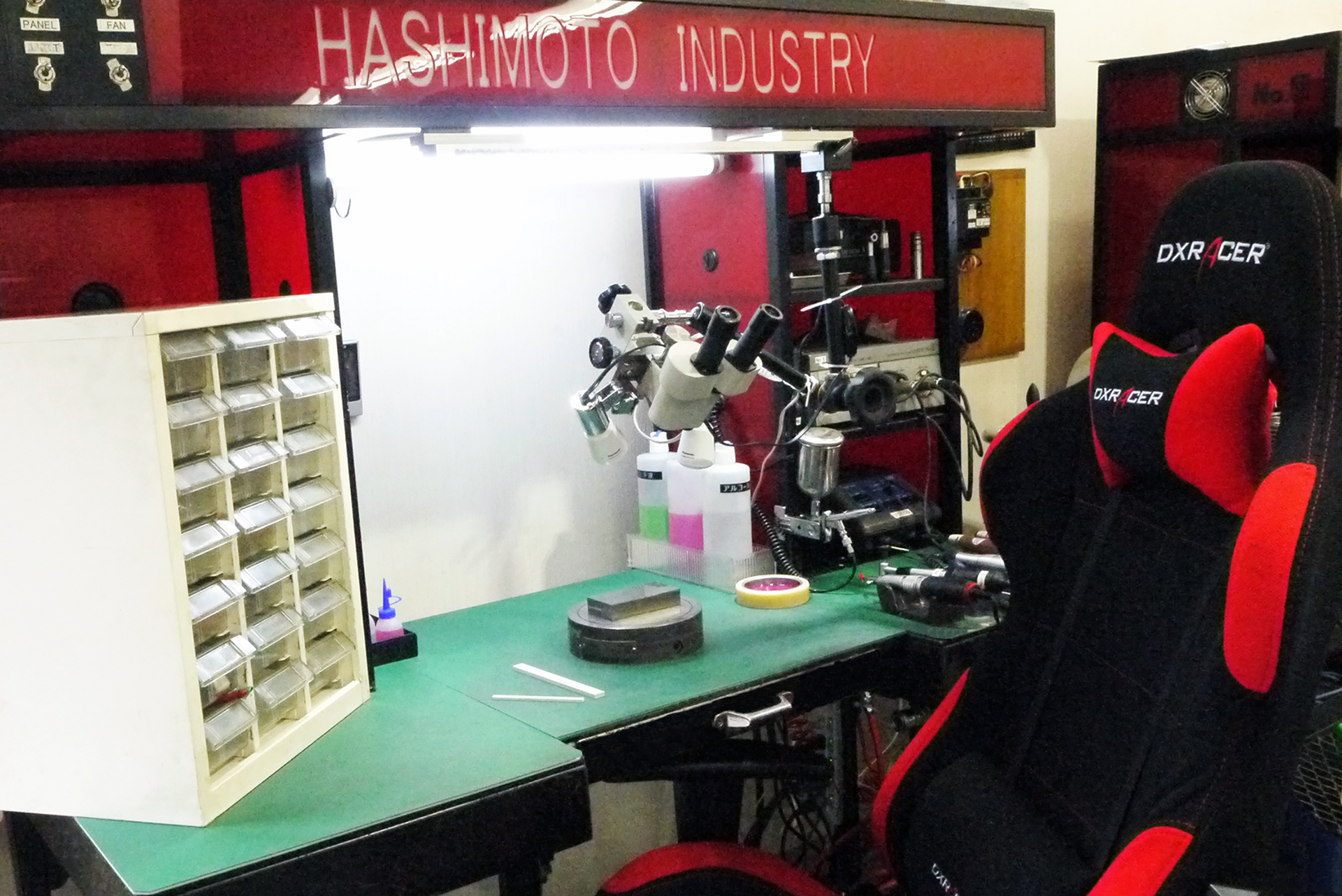 HASHIMOTO Original System work table
Our system work table is designed with work efficiency in mind, allowing you to do what you want, how you want and when you want. LED lighting system.Lens system (10x).Air tool insertion coupler.Flip-up table.Tool storage shelves.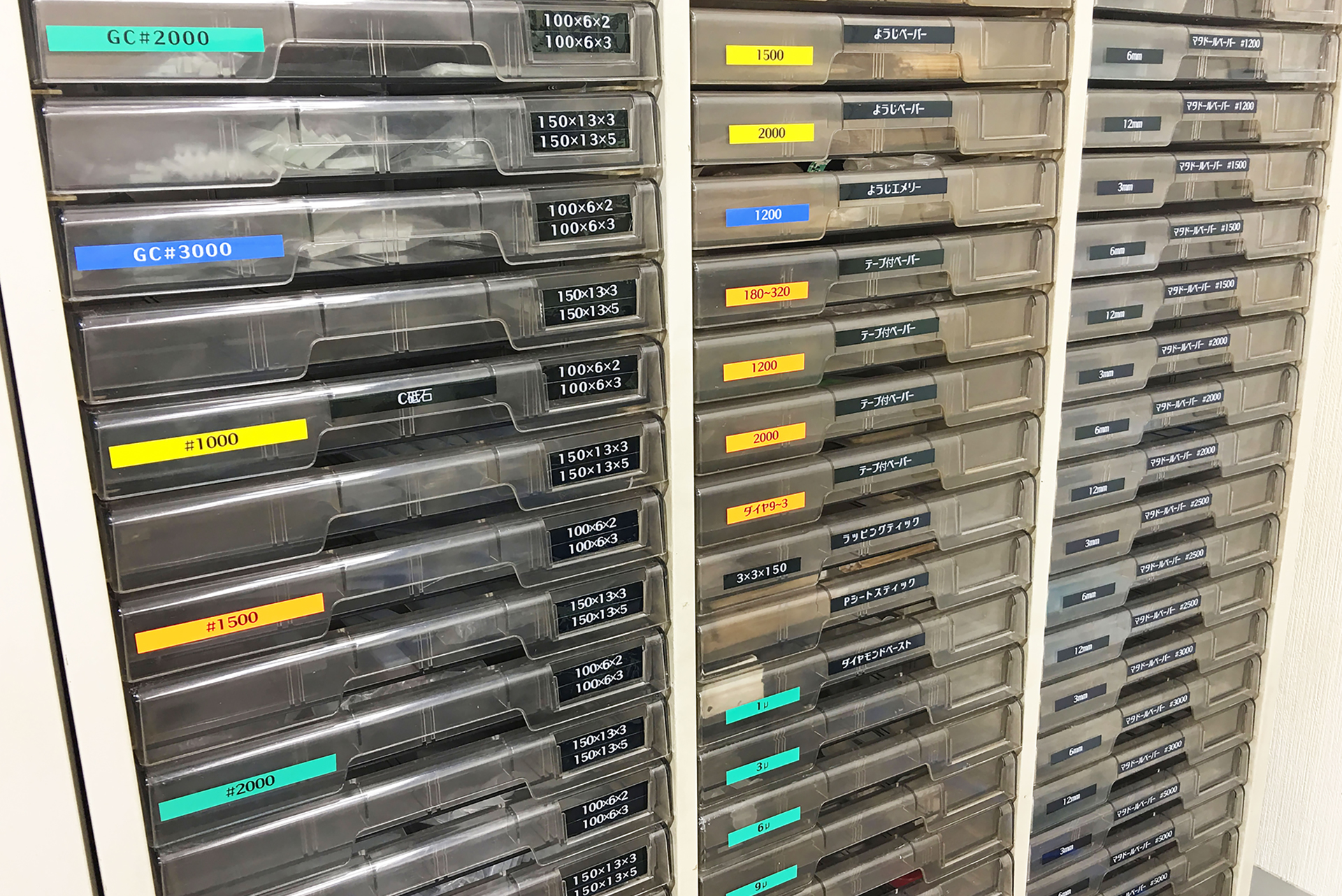 Management of tools
Because there are many types of tools, we manage thoroughly.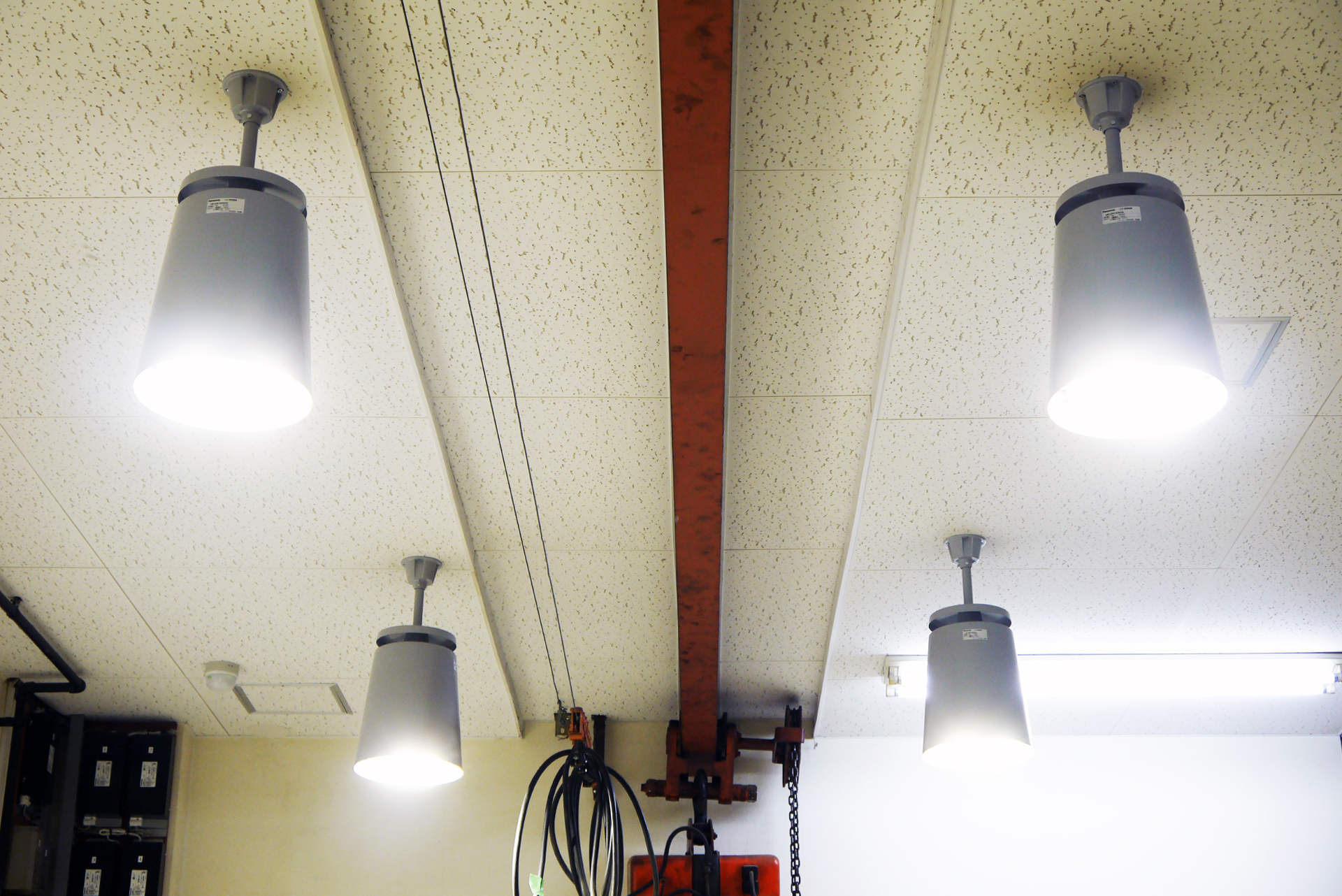 LED lighting
We adopt LED lighting.Easy to check pinholes and scratches.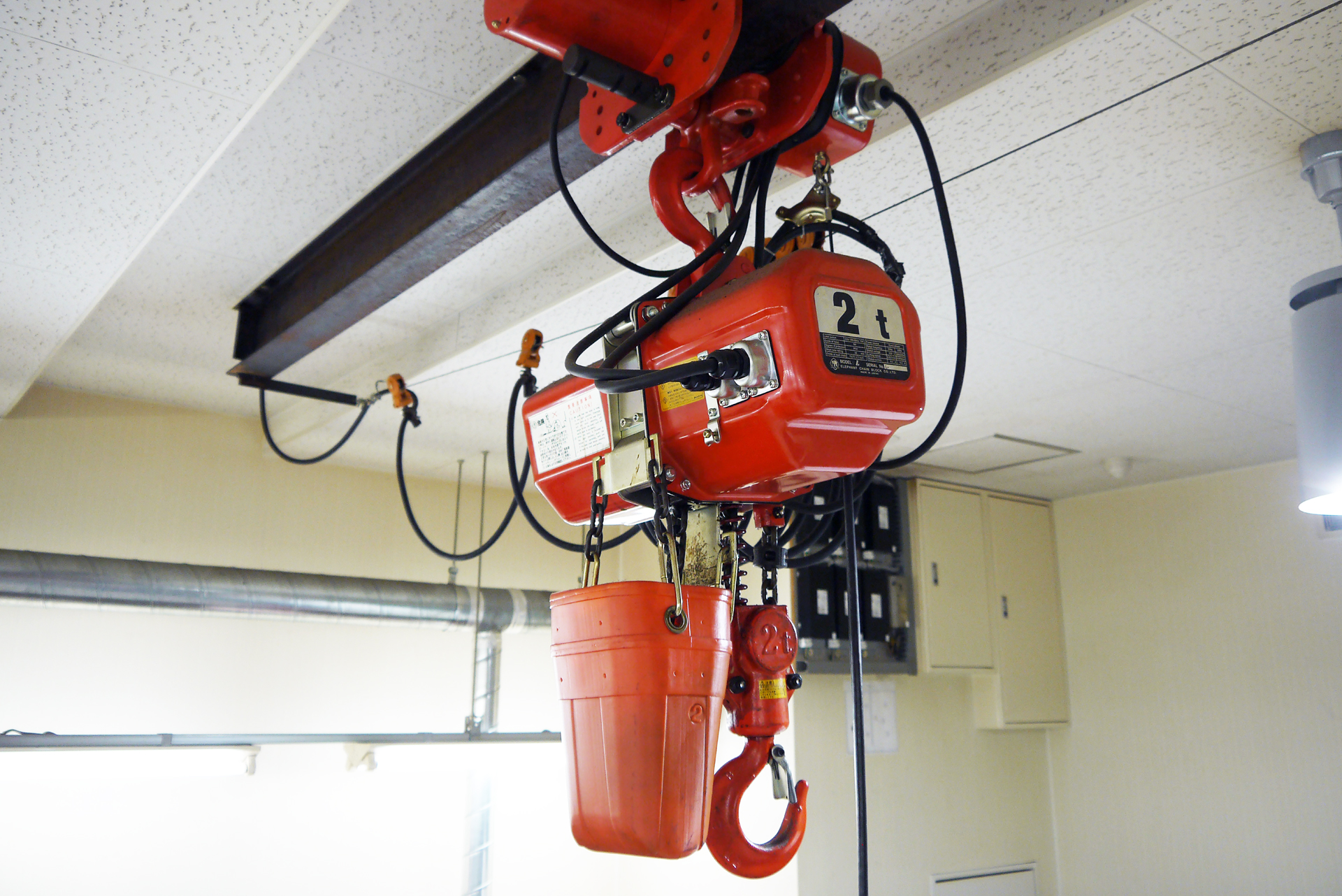 Chain blocks
We have 2t class chain blocks to accommodate large molds.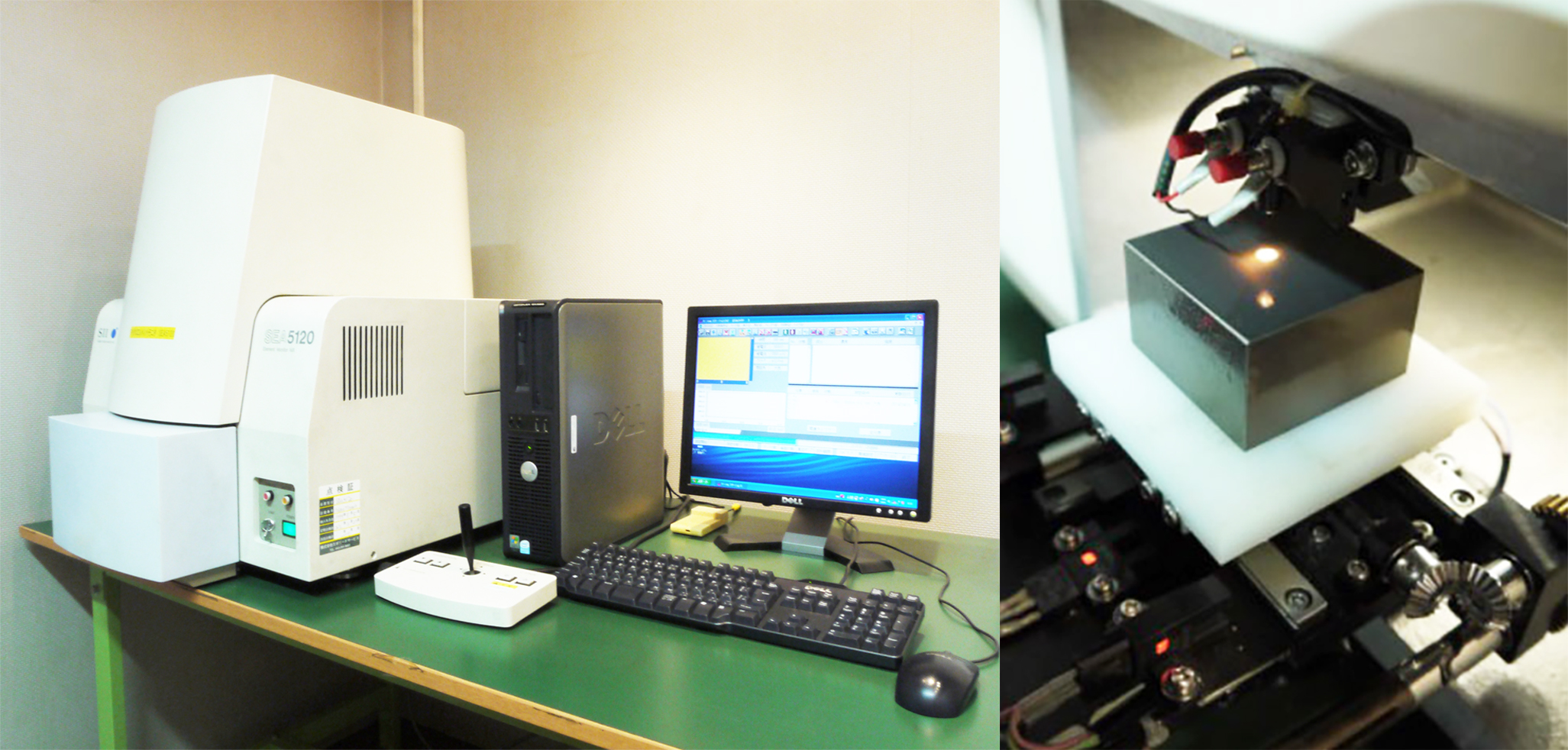 Hitachi High-Tech Science Corporation X-ray fluorescence analyzer SEA5120
Inspection and confirmation of ingredients.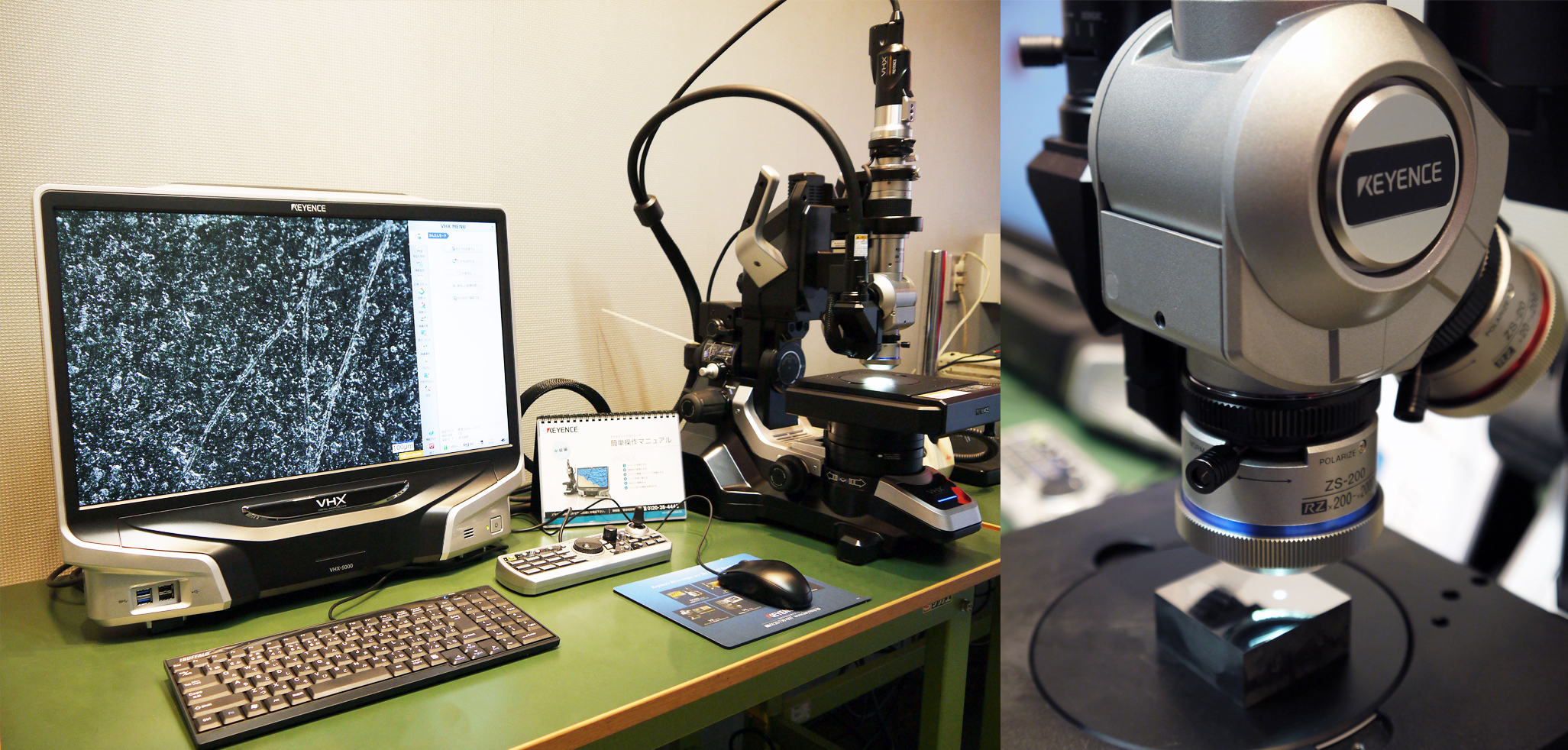 KEYENCE CORPORATION Digital Microscope VHX-5000 Series
Can be confirmed at magnification of up to 2000 times.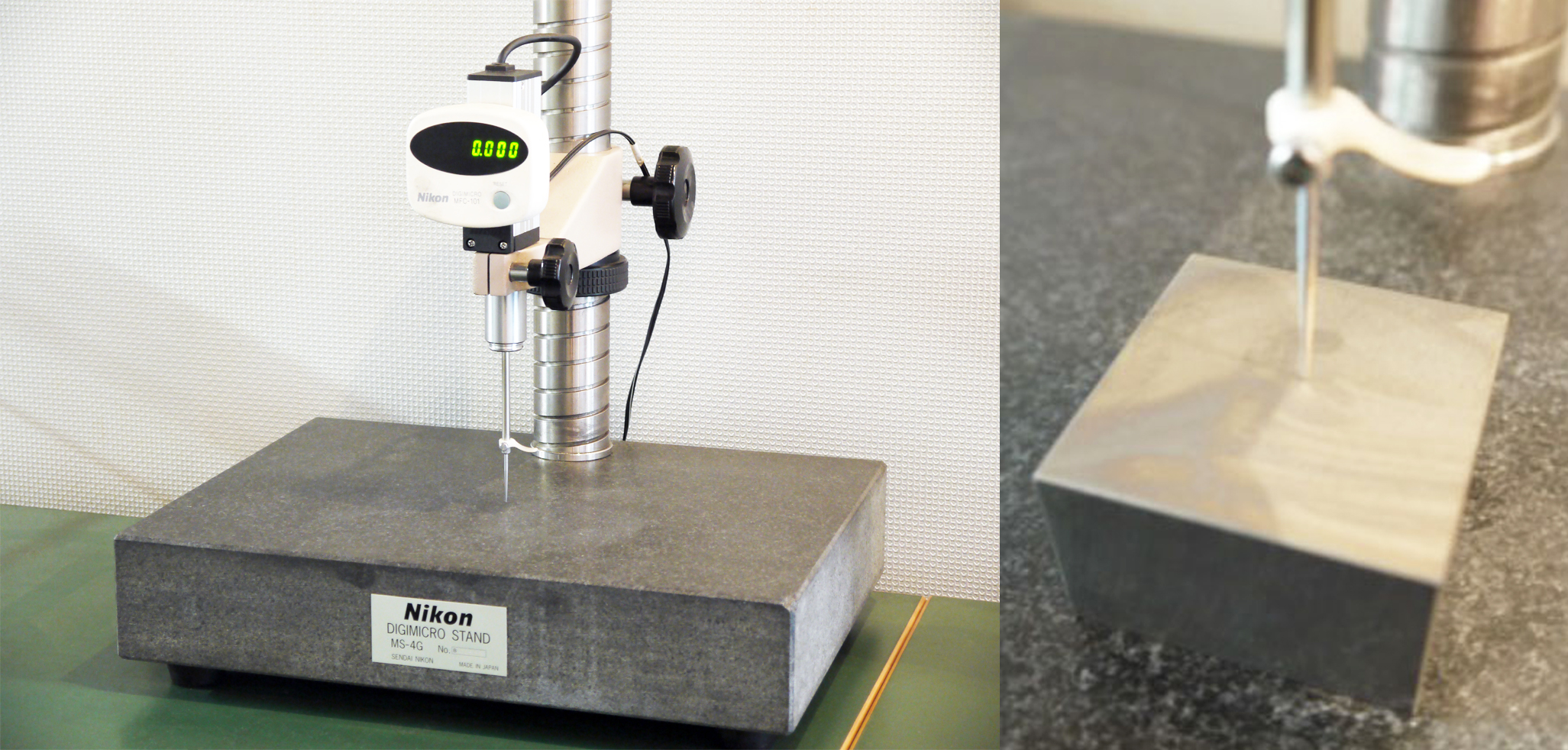 Nikon DIGIMICRO MFC-101A
Capable of detecting uneven surfaces up to 1 μ.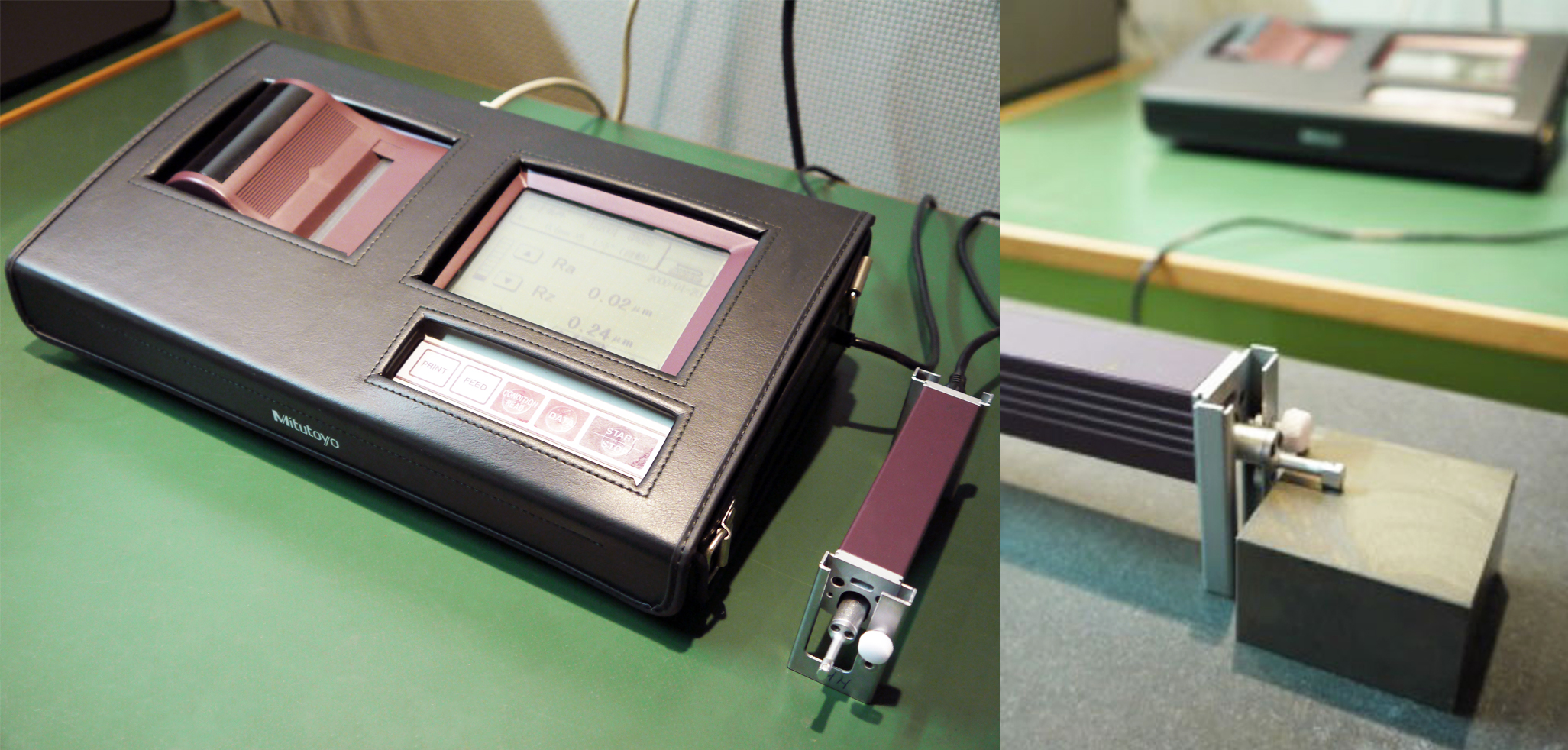 Mitutoyo Mini surface roughness tester SJ-301
Capable of measuring surface roughness up to a maximum 350 μm measuring range.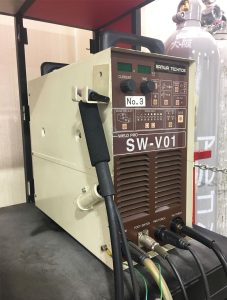 Precision TIG welding machine.
Precision laser welding machine.