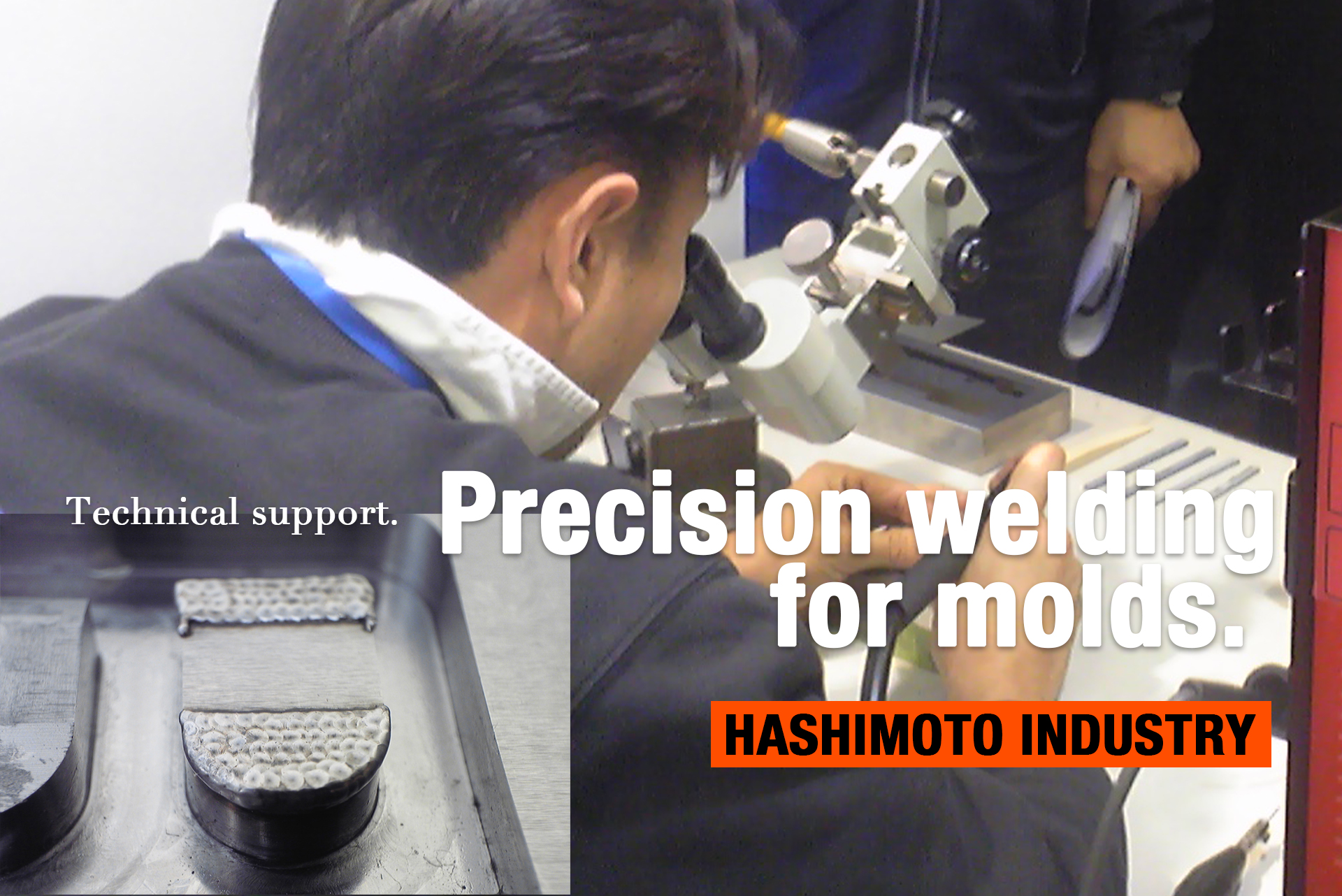 The quality of our mold polishing improved greatly and there were also improvements in polishing time.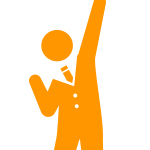 Our mold outsourcing costs have been reduced dramatically by improving our internal manufacturing techniques.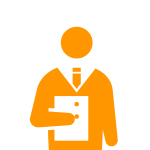 By raising the level of our in-house manufacturing we are now able to accept orders for molds that we weren't in the past and our work capacity has increased.