Mirror polishing for molds
HASHIMOTO INDUSTRY Original polishing method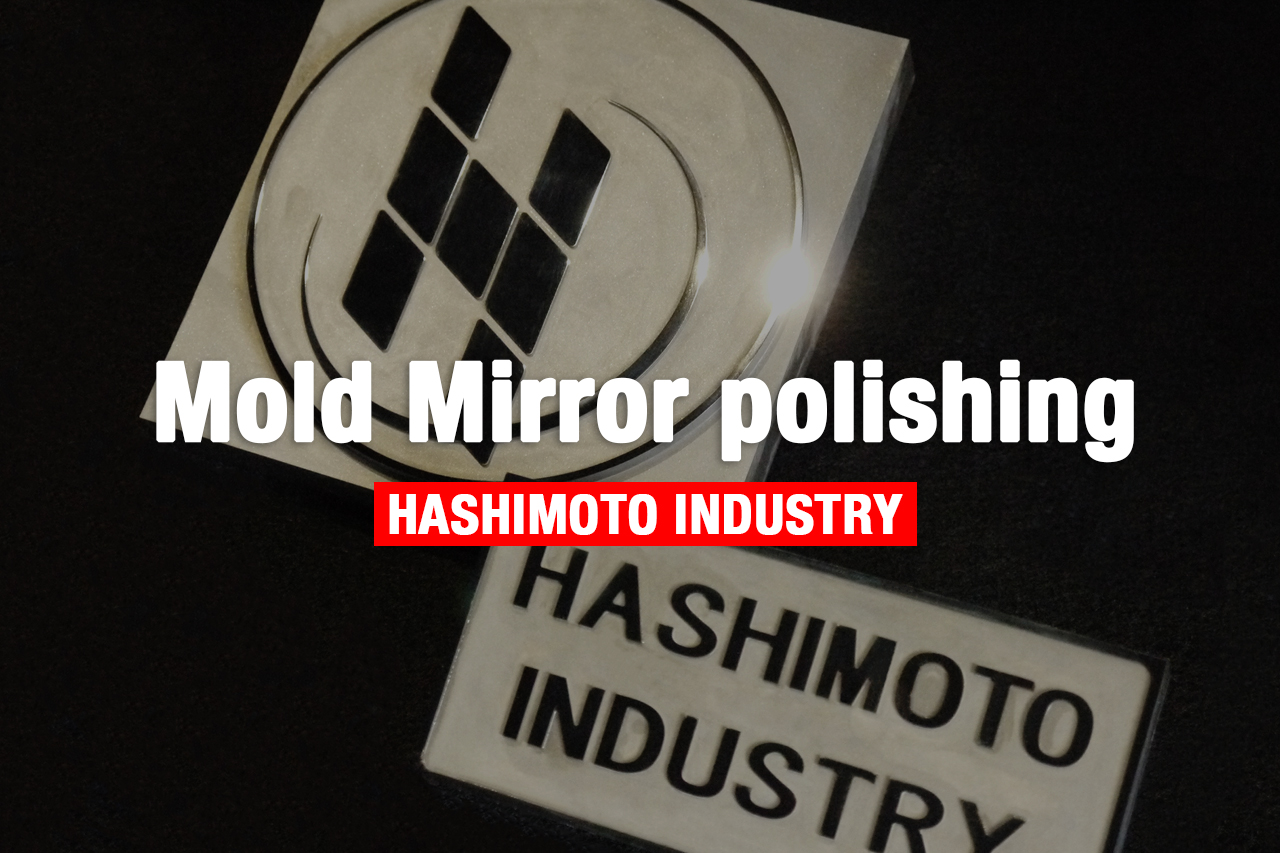 At Hashimoto Industry, we handle polishing for a wide variety of molds, including precision molds for items such as semi-conductors, items requiring mirror polishing such as electronic equipment, and separable polishing requiring no shining. We have a crane with a maximum capacity of 2 tons allowing us to handle molds for liquid crystal and plasma televisions.
Basic polishing process
Think of making the base as basic.Grindstone process.Paper process.Diamond finishing process.The above three processes provide a general outline of our polishing instruction.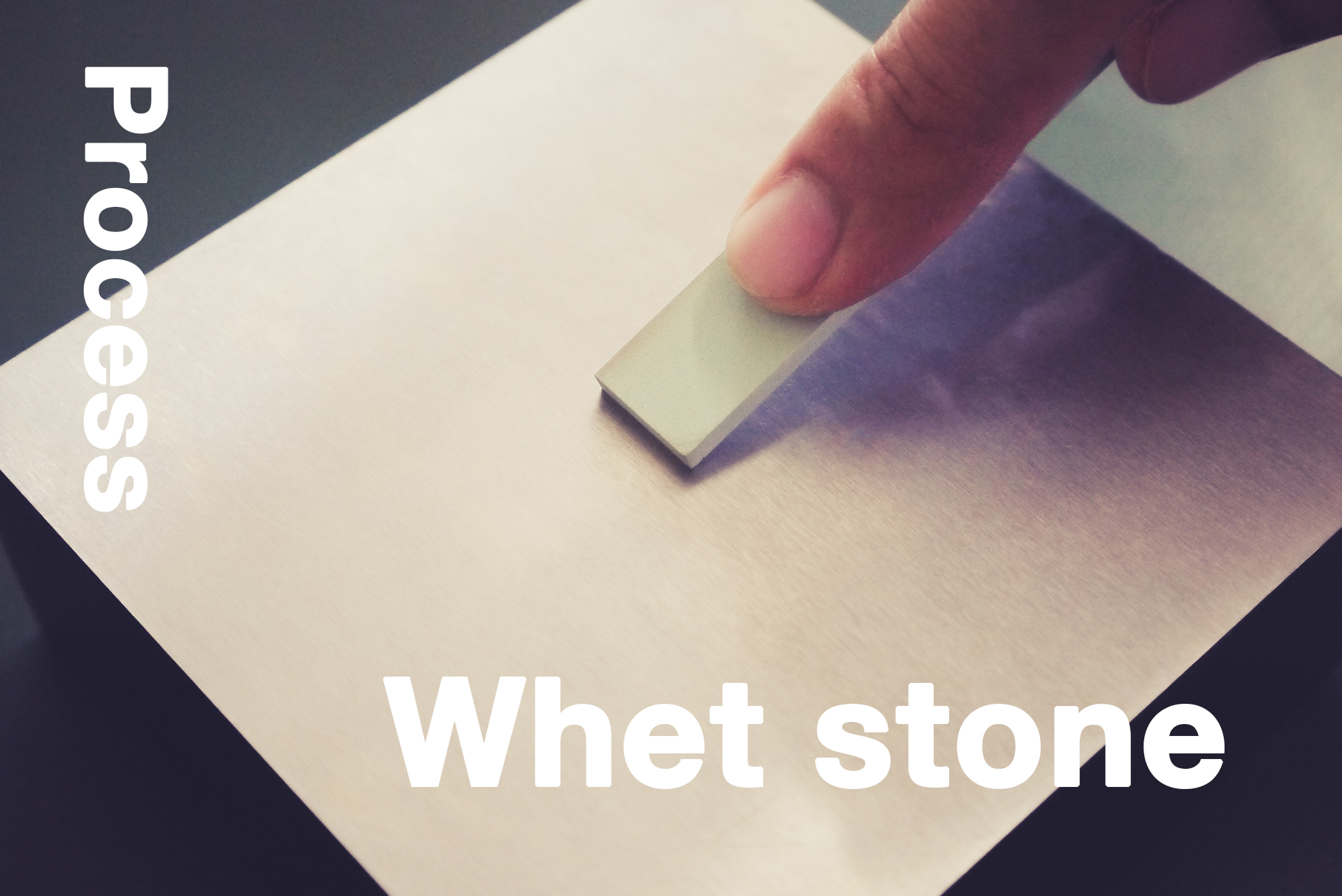 Grindstone process
The first of the grindstone is determined by the type of steel material and the roughness of machining. Depending on the roughness of processing there are things that can not be polished.Judgment is very important. At our company using the original product Hashimoto Whetstone.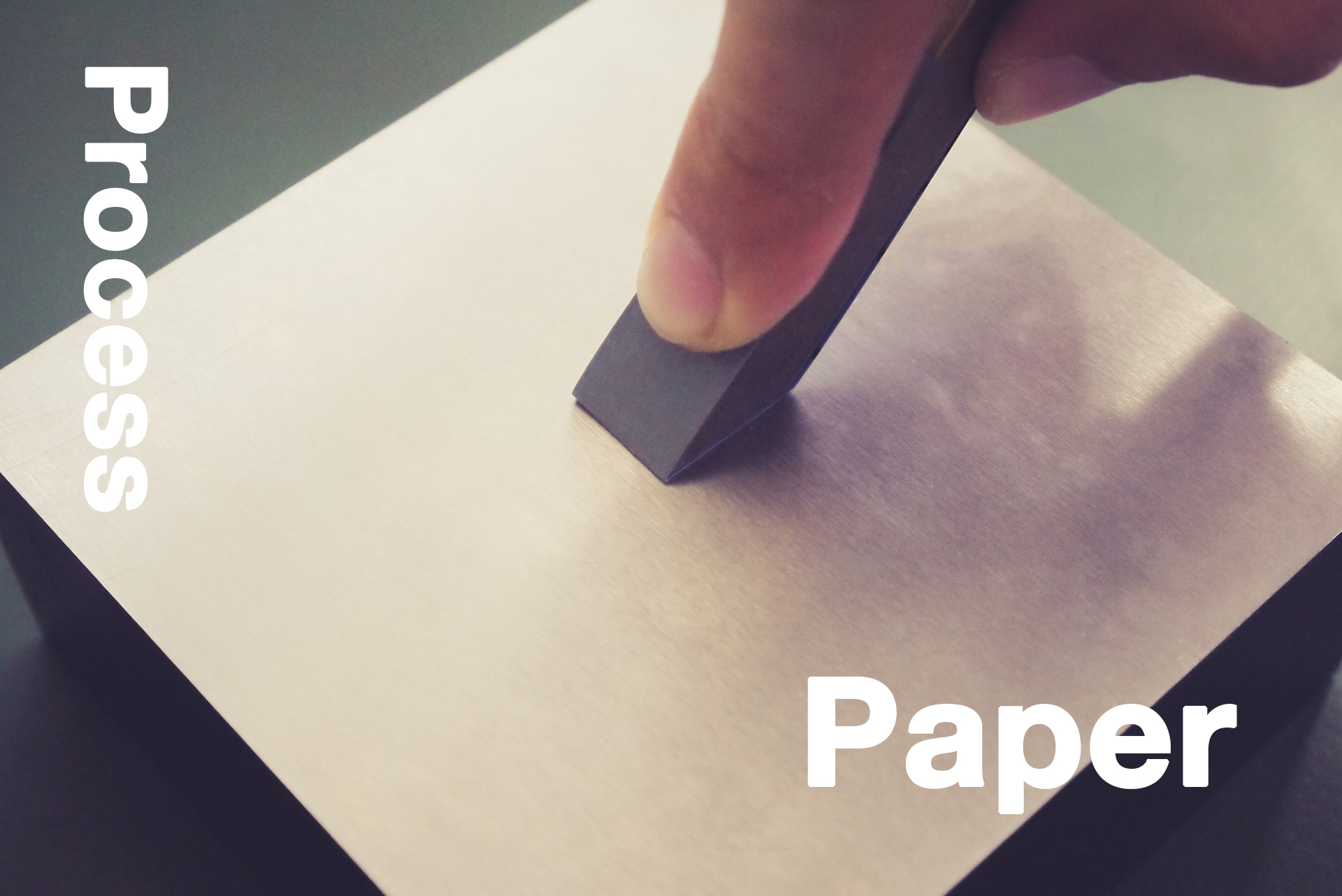 Paper process
Transition from grindstone # 3000 to paper # 1500. Using matador paper with good cutting performance.Use original stick such as aluminum and wood.Uneven polishing can be reduced.Original stick is made to be less tired even if you use it.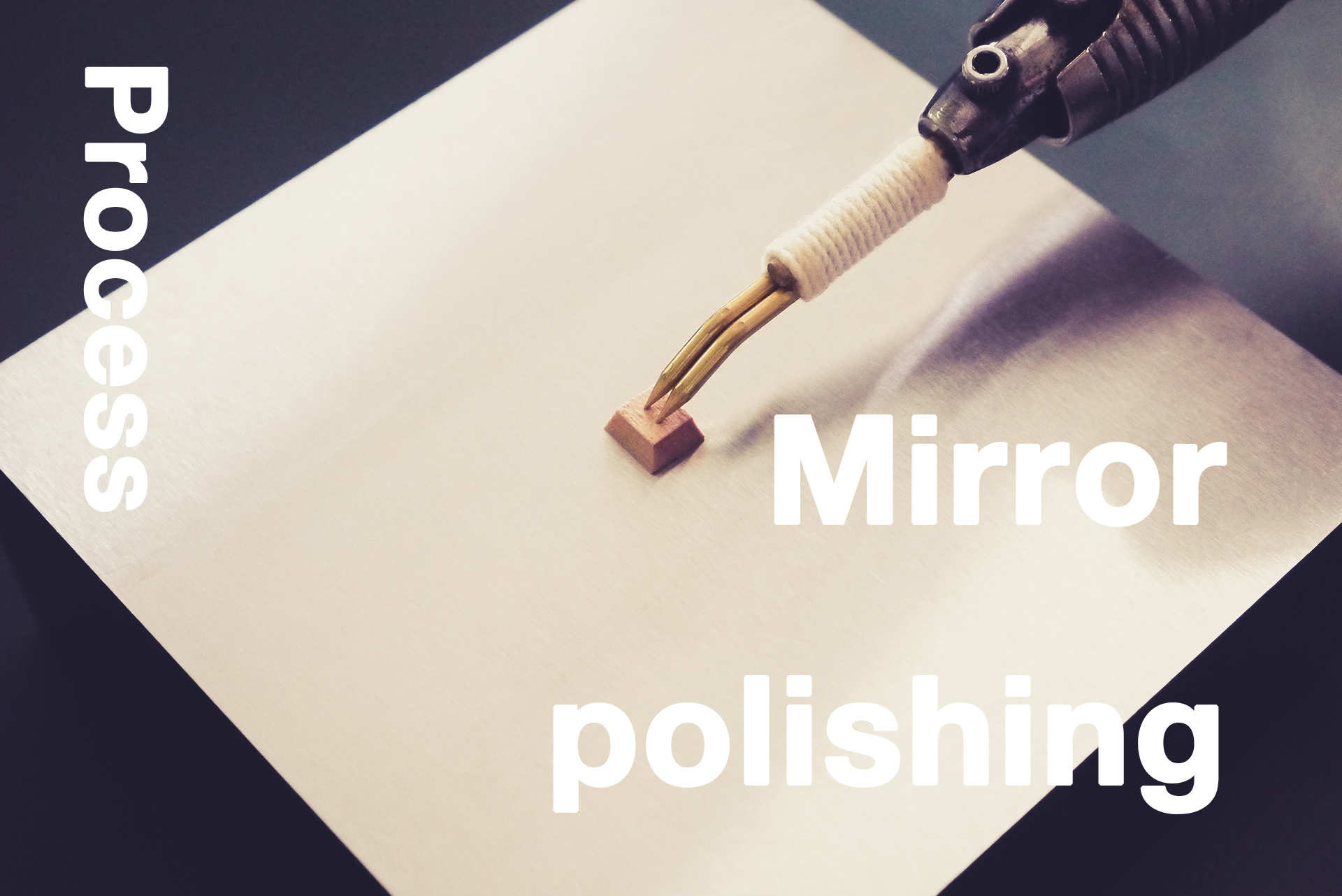 Mirror finish process
『Diamond finishing process』There are various polishing methods depending on the characteristics of the steel material.If the steel material is delicate and pinholes are prone to occur, use Hashimoto original diamond powder.If you need gloss, use Hashimoto original diamond paste.
Sales of mold polishing materials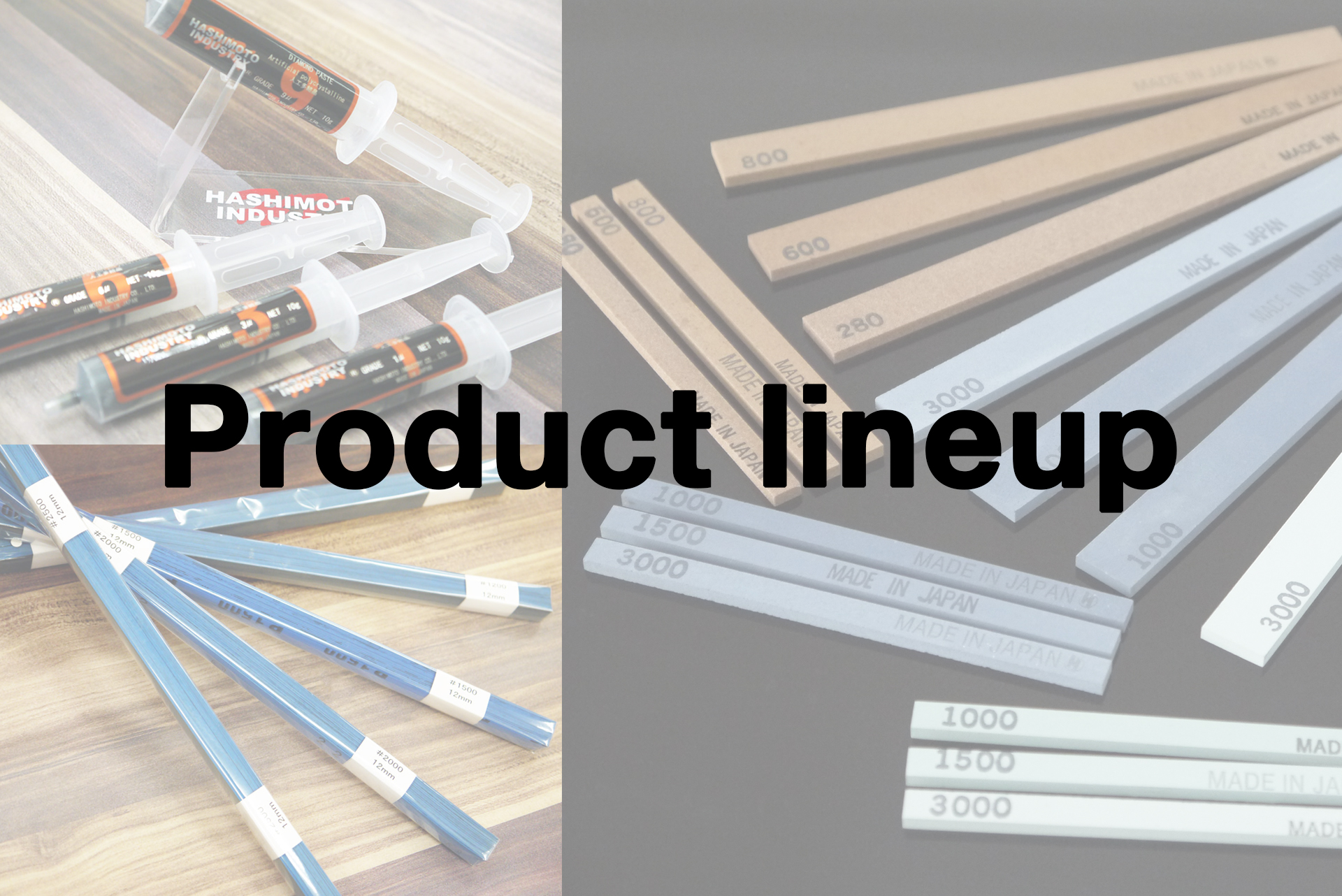 At our company we use our own developed polishing tool such as grindstone and diamond paste. Developed taking advantage of technology and knowledge that we have cultivated over many years. In addition to the original product we are also selling polishing tools used by our company.
We are introducing some of the examples a part of mold polishing and mirror polishing done by our company.