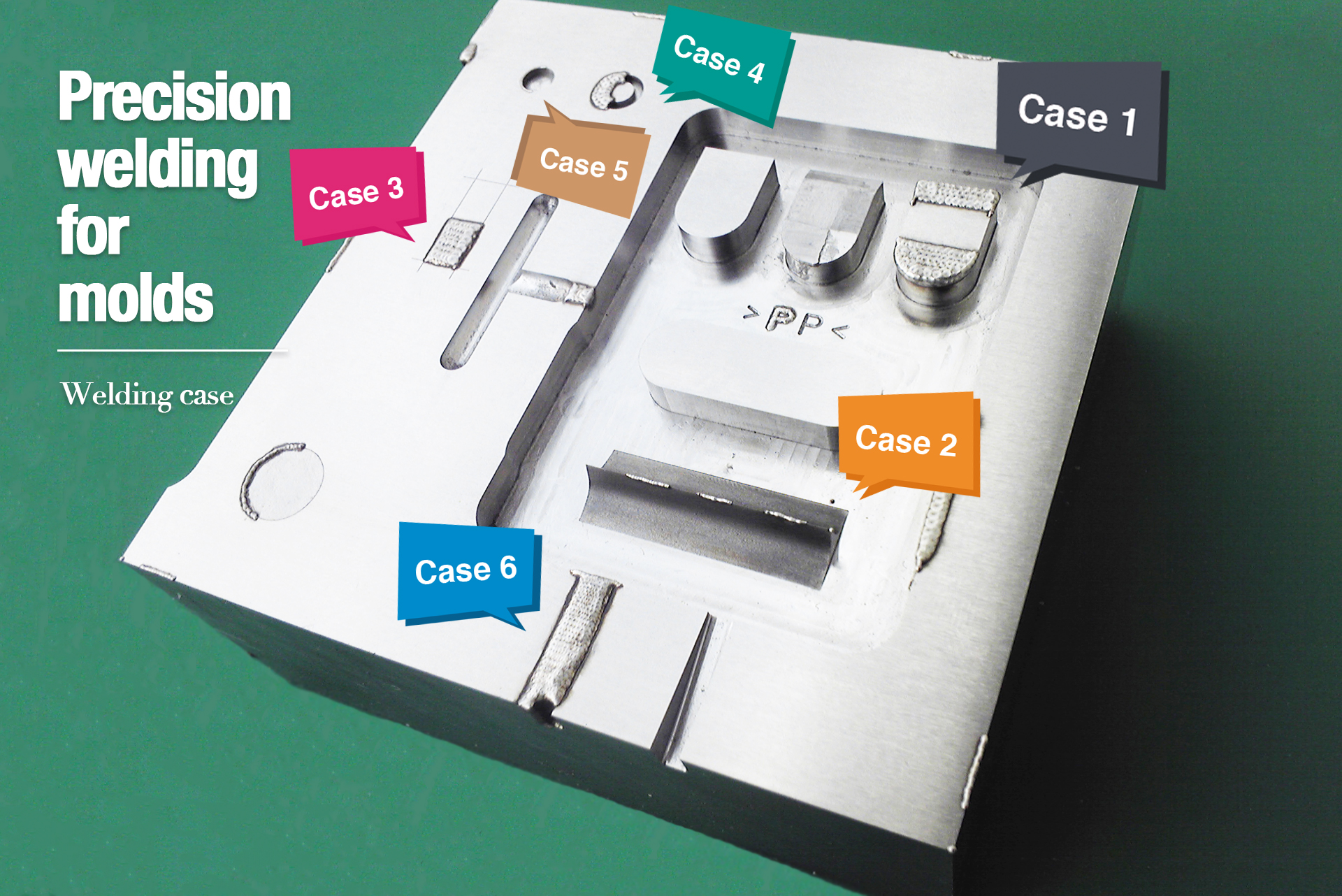 Another company turned us down saying it was technically impossible, but Hashimoto Industry were able to do the welding for me as I waited!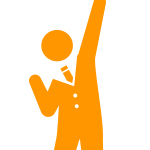 I'd imagined it would be like a factory but when I arrived it was a really nice and tidy place, which gave me peace of mind when I handed over my mold.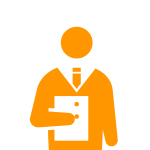 There weren't any electrodes and it wasn't possible to do machine processing so I told them that it absolutely had to be done by hand. I was amazed by the accuracy of the padding.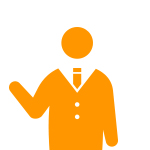 I had no idea that somewhere like this would do welding, and it completely changed the image I had of what welding was like!